CAM2 International, LLC is your source for high-quality, extreme performance industrial & commercial lubricating fluids. No matter what the demand you can count on CAM2 to have the right product to do the job. CAM2 is on the leading edge with High-Performance Heavy-Duty Diesel Engine Oils, Industrial Lubricants, and High-Performance Greases.
We offer over 200 products to keep your equipment running smoothly. Our technical staff and services are here to ensure protection against oxidation, minimize rust and prolong the life of your equipment. For more information contact your CAM2 distributor today.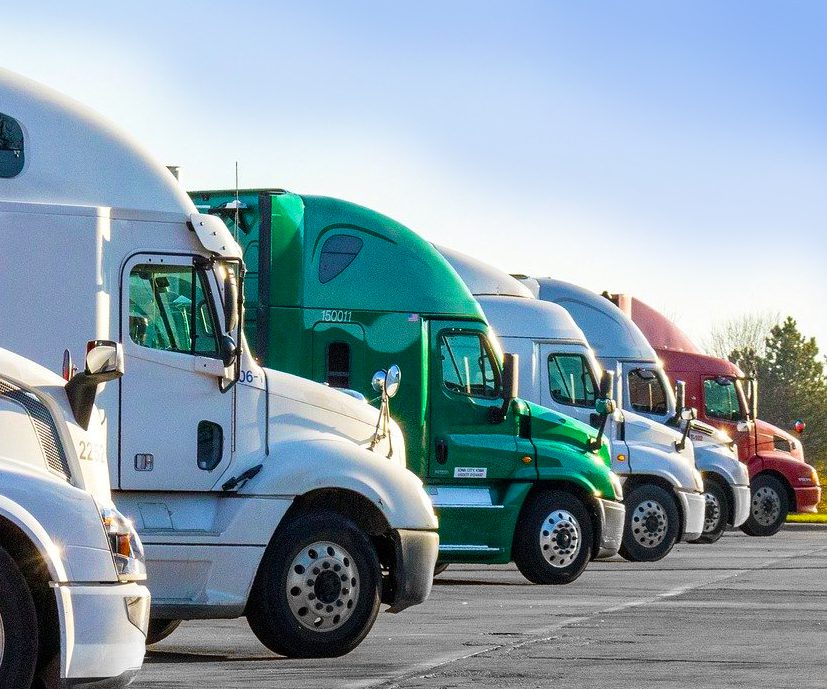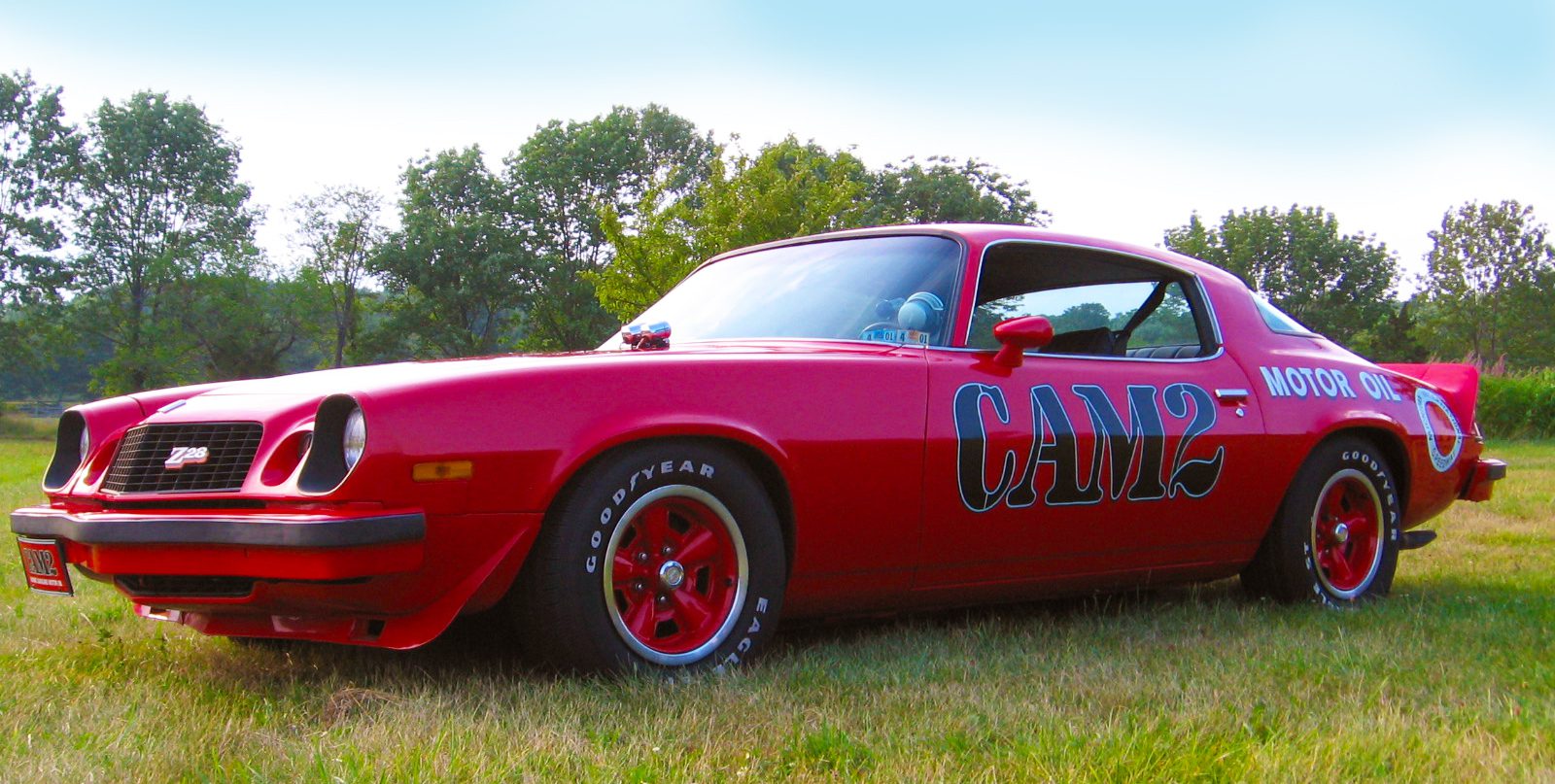 CAM2 International, LLC offers a full and complete line of passenger car motor oils and lubricants. CAM2's race-proven motor oils meet and exceed all the requirements of all major car manufacturers and are ideal for today's engines even under the toughest conditions. CAM2 Premium quality motor oils are licensed by API and ILSAC.
The CAM2 product line includes not just a complete line of automotive lubricants. We also manufacture brake fluid, power steering fluid, gear oils, and antifreeze.
CAM2's racing heritage dates back to 1966. Its award-winning 20W-50 formula was developed as a joint venture between Sunoco, General Motors, and Penske Racing. Using CAM2 racing motor oils, race teams competed and won in Trans Am, Can Am, CART Championship (Indy Cars), and NASCAR. Penske Racing, using CAM2 oils, won three times at Indy with racing legends Rick Mears and Bobby Unser.
For Decades CAM2 has shown a tradition of leadership in automotive lubricants. CAM2 was the first multi-viscosity motor oil to be sanctioned by the USAC for championship racing. CAM2 was also the first multi-viscosity oil to win the Indy 500. CAM2 has more than 200,000 race-proven engine miles which are why you can feel confident in entrusting your race engine to CAM2 Blue Blood Racing Oils.
CAM2 Blue Blood Racing Oils contain a high level of zinc dithiophosphate (ZDP) anti-wear agent. There is no better protection for valve train wear than ZDP. CAM2 Blue Blood Racing Oils use an exclusive, higher performance solution to create our multi-grade oils. We use viscosity index improvers with molecules that are smaller than those used in general passenger car oils. It takes a greater amount of these smaller molecules to create our high-quality multi-grade oils, but the net result is better protection and resistance to shear for stay-in-grade performance.
CAM2 offers Blue Blood Racing Oils with Race Proven Technology designed specifically for the racer.
We will be continually adding new products to the CAM2 Blue Blood product line. Look for Synthetic Gear Oil 75W-90 and Transmission Fluid to be added soon.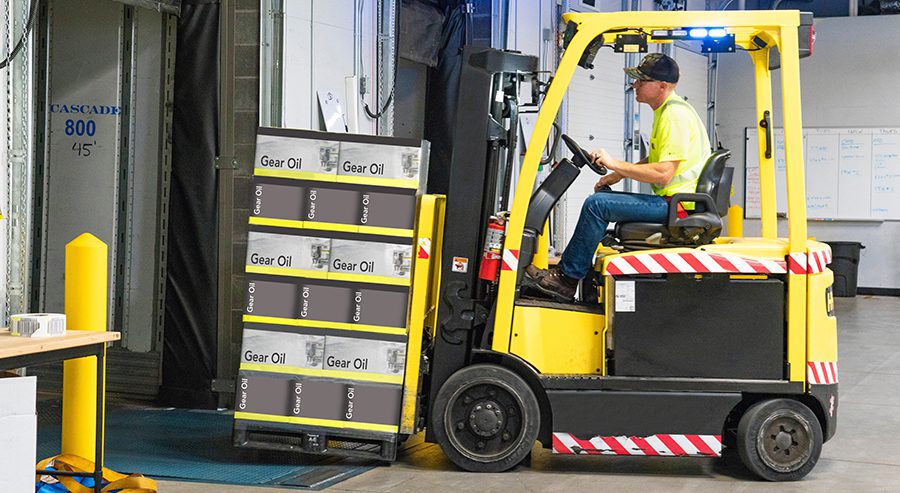 Our private label program provides all the flexibility you will need to take your ideas from conception to completion. Whether you have artwork in hand or just an idea, our staff of professionals is always ready to assist with everything from label designs to marketing strategies. We will customize a program to meet your individual requirements, whether it is small volumes or multicolored cartons. Our commitment to you, the customer, is to provide quality lubricants and packaging that will enhance your individual product line.